We are so glad you found us! Here at Courtney Leach Photography, we capture your special moments and memories with love. We believe each client is valuable and strive not only to capture special moments, but to create a wonderful photography experience.
A GREENVILLE, SC PORTRAIT AND WEDDING PHOTOGRAPHER
Welcome Friends! My name is Courtney Leach, and I am a wedding and portrait photographer in Greenville, South Carolina. My passion is to capture your most precious moments and tell your story. As a Greenville SC photographer, I love working with those in the upstate to not only with photographing portrait session, but also creating customized heirlooms that allow clients to enjoy their images for many years to come.
"Courtney captured our wedding day with such a flexible and gracious spirit! She went above and beyond so that we could have the best memories from our special day."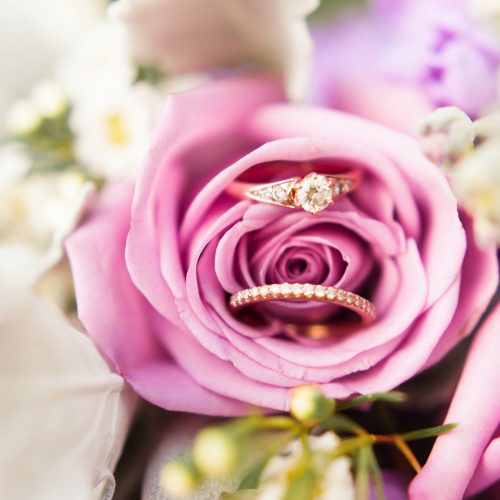 5 TIPS FOR CHOOSING PORTRAIT OUTFITS
Selecting portraits outfits can be an overwhelming process when planning for a portrait session, but I am here to help take some of the stress away! In this free guide I am going to give you my 5 best tips that to tell clients to help them create coordinated outfits that not only photograph beautifully, but also compliment the aesthetics of your home.